The Services we provide are built around Our Concern.
Experience, integrity, dedication and quality will ensure you an exceptional level of service whatever your requirements. Situated in Luton, Bedfordshire, we are ideally located to provide Fire Safety and Electrical Services to the Greater London and Home Counties areas.
No Fire Alarm System?
Wondering where to begin and what system you would need?
Not sure how your building measures up to Fire Safety Standards?
These are all reasons why you need Activate!
We offer you an informed and quality service that enables you to comply with your legal responsibilities and achieve peace of mind. We recognise that every building and business have different requirements, and are able to supply a wide range of systems. Whatever your requirements, we have the technical knowledge to provide the solution. All our systems are designed and installed to BS 5839 requirements by competent and trained engineers.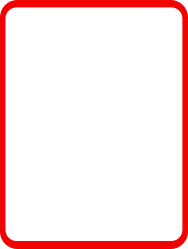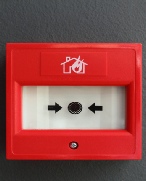 Merely to have a Fire Alarm System is not sufficient. If you are to meet your responsibilities, your system must be serviced every six months by a Competent Person. This is in addition to the weekly checks that can be carried out by the Responsible Person.
Not only are Activate able to carry out the bi-annual servicing for you, but we are can to offer you a cost-cutting service package, while delivering our service promise. We will remind you when your service is due, and will make arrangements for our engineers to attend site at a time it is convenient for you - non-disruptive is a key word for us in this business.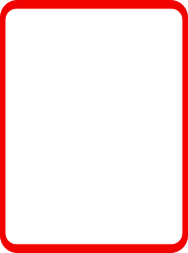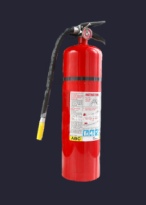 This is the original core business of the company. Activate has a wealth of experience at your disposal. Lighting schemes, power and machine supplies and electricity generators are just some of the services we are able to provide for you.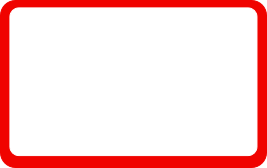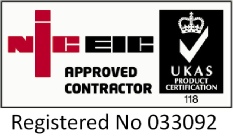 When it comes to safety Emergency Lighting is not optional. As with fire alarm systems your Emergency Lighting needs to be tested bi-annually. Activate are pleased to be able to offer both installation and maintenance of Emergency Lighting schemes.

Whether you are just requiring a couple of additional data outlets, or a complete structured cabling installation, we will be happy to provide this for you!